Video tutorials on all of the foundational polymer clay techniques, such as Skinner Blends, Mica Shifts and Mokume Gane, that form essential starting points to the more complex techniques and tutorials covered in other sections of this website.

A good grasp of these basic polymer clay techniques will make life easier, as you continue on your polymer clay journey.

I will be adding to this section regularly over the coming months. As always, if there is a specific technique you would like covered, please let me know in the comments at the end of the page.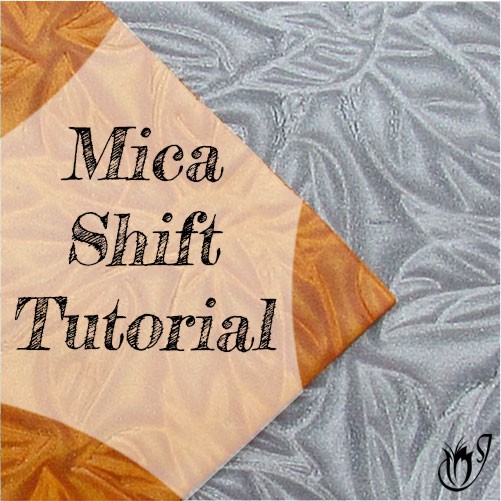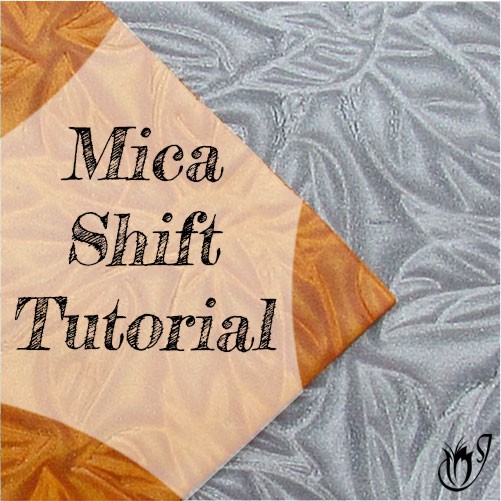 Learning this technique can be frustrating at first, but practice makes perfect. Don't expect to get it perfect first time. You'll need to try a few times before you start to see results. But once you've got it under your belt there's no telling where this technique will take you. It's such a wonderful, beautiful way to work with polymer clay.

In this tutorial I'll be showing you all the tips and tricks I know to help you conquer the mica shift technique.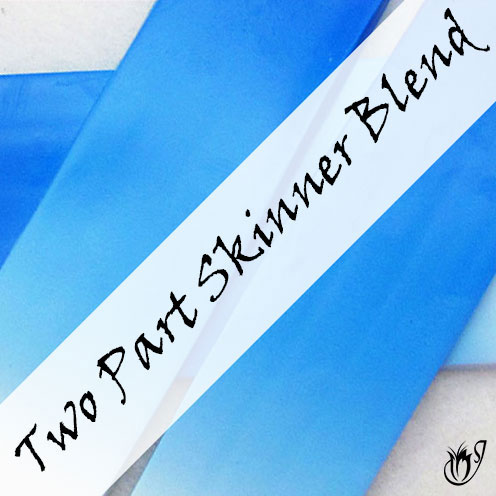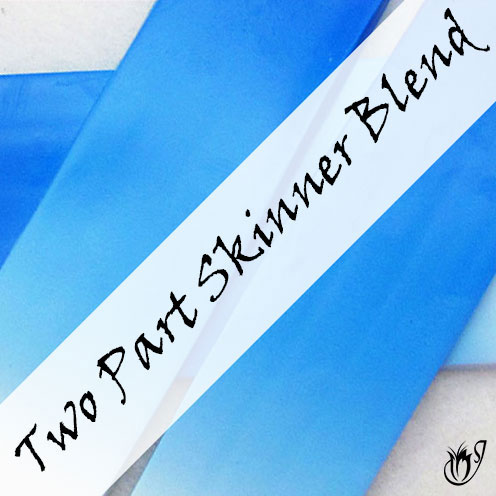 The polymer clay Skinner Blend is one of the most basic polymer clay techniques. It's an essential foundation technique that can be added to almost any aspect of polymer clay art, from canes to mica shifts. It's easy to do once you understand the process and will add depth and interest to all of your projects.

In this tutorial I'll be showing the basic two color Skinner Blend.
In this tutorial I'll show you how to take the basic Skinner Blend up a notch by adding more colors.

In this particular case I will be showing you how to make a three part Skinner Blend, but you can use the same technique to add as many colors to your blend as you want to.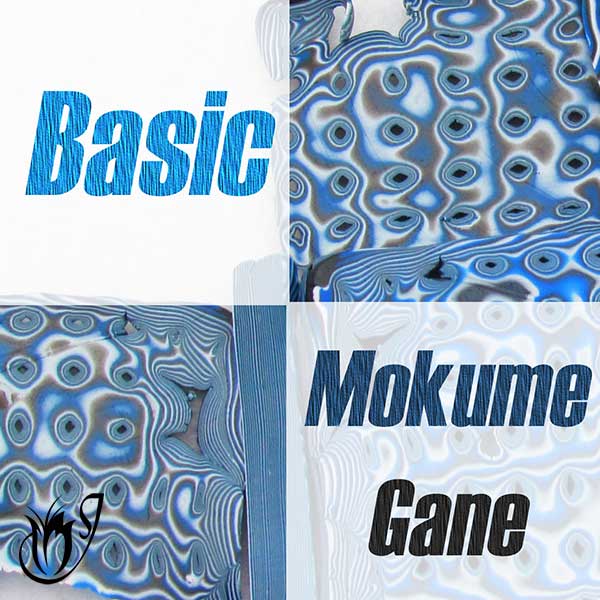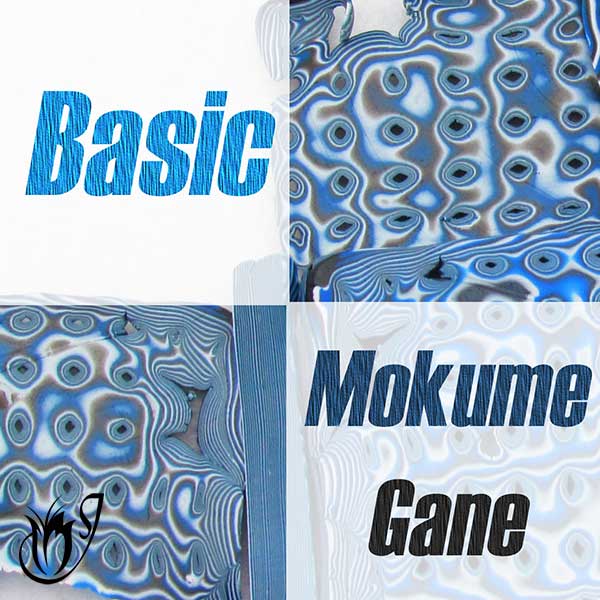 Basic Mokume Gane is a very well-known and much loved technique for polymer clay. It's easy to do and lots of fun and can be adapted to produce many interesting results. In this basic Mokume Gane tutorial I'll be showing you tips and tricks to make sure that your Mokume Gane comes out beautifully.

Once you've mastered the basic technique check out the other Mokume Gane tutorials on this site for more ideas.

This page will be expanding over the next few months, as I add more foundational polymer clay techniques to help make your polymer clay journey easier and more rewarding.

If you would like to stay up to date with new articles and tutorials as they are released, please join my Facebook Group, and don't forget to like and share with your friends.

The group is the best place to keep up with all the latest news, product releases and tutorials, and you will have early access to new material before it is released on YouTube or the website. There are also exclusive giveaways and a discount coupon for my shop, JessamaDesign on Etsy.

We have a fabulous group of members already. It's a great place to share, be encouraged and ask all of your polymer clay questions.