Finishing polymer clay correctly can make or break your piece. In these articles and tutorials, find out how to get the best professional finish all the way from baking to sealing.

Finishing polymer clay basically involves six steps:
Getting your work ready for the oven (removing fingerprints etc.)
The articles and tutorials on this page will address all of these issues. You will find answers to the most frequently asked questions around finishing polymer clay. I have also included lists of the materials and supplies I recommend for the best results.

baking polymer clay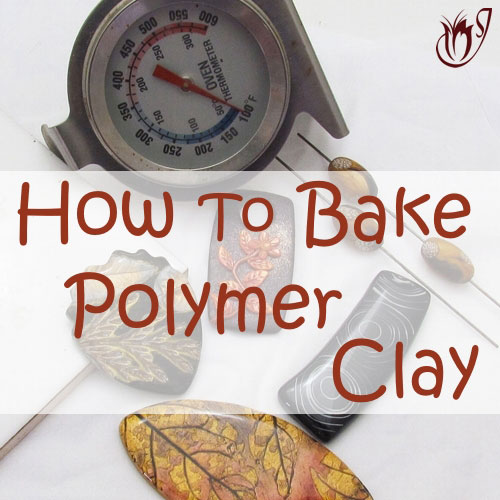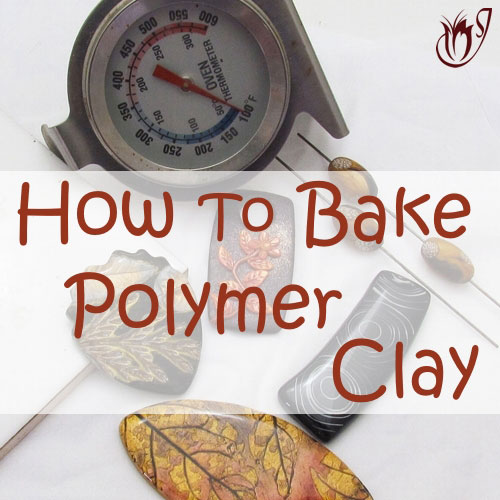 How to bake polymer clay is one of the first basic things you will need to know when you begin your polymer clay journey.

In this article I'll be covering this question from start to finish, showing you how to get the best results out of your baking.
Baking polymer clay in cornstarch or baking soda has long been recommended. These products protect the shape of your bead and prevent flat spots, stop your beads from rolling around, and, most importantly, help prevent burning.

In this article I'll talk about the ins and outs of using cornstarch and baking soda and things to look out for. I'll also show you a few alternatives that achieve the same results without as many hassles.
Baking polymer clay is without doubt the single topic that generates the most questions across polymer clay communities and forums around the globe. It just isn't that simple. In fact it's downright finicky. And annoying.

In this question and answer article I hope to put most of your questions about baking polymer clay to rest.

Finishing your edges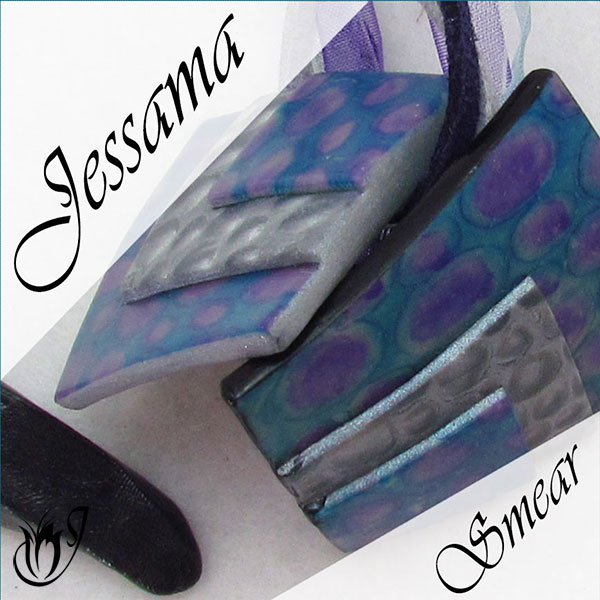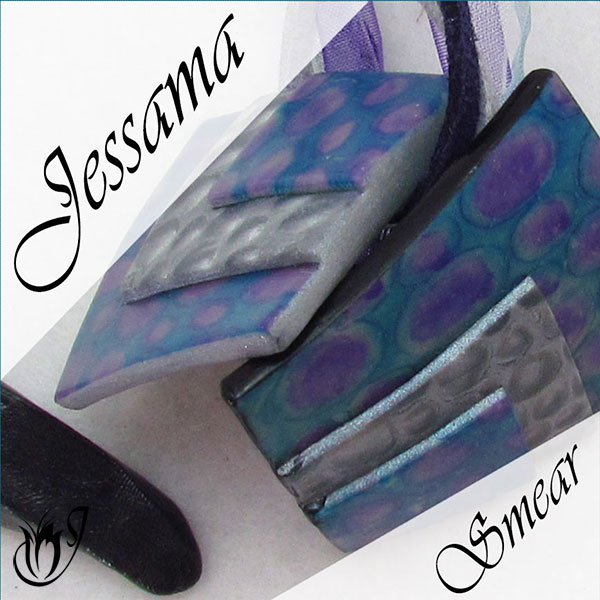 Finishing polymer clay edges neatly and professionally, can take your work to a whole new level, and it's so easy to do.

Using the Jessama Smear Technique, you can finish off and sand your edges to hide any irregularities or seams that might still be there after baking.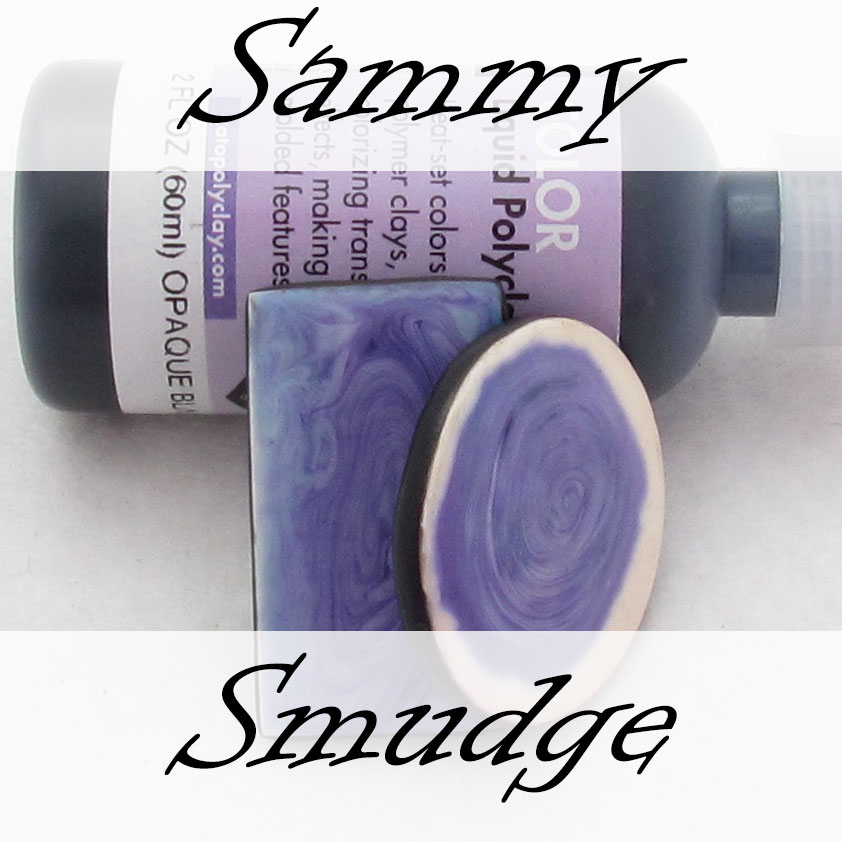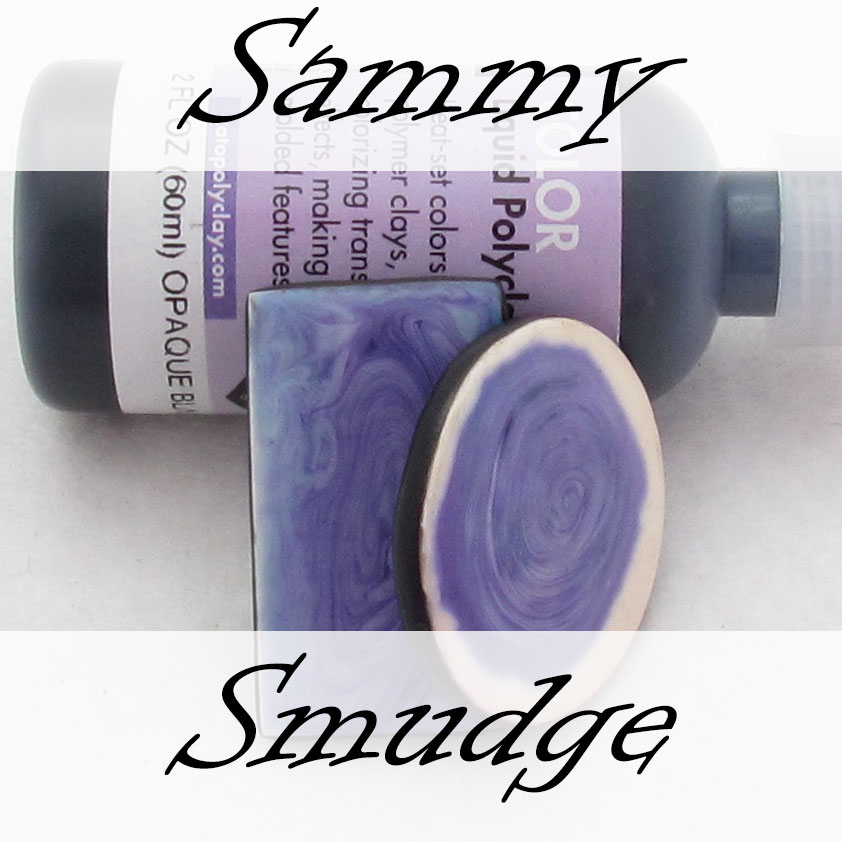 The Sammy Smudge finishing technique is another way of finishing polymer clay edges so that they look neat and tidy.

This technique uses liquid clay and gives the edges a more glossy appearance than the Jessama Smear. It's a bit less tricky, and doesn't need to be sanded afterwards so it's worth giving it a try.

Sanding and Buffing polymer clay

So you've baked your bead and managed to avoid all the twists and turns involved. Who knew finishing polymer clay could be so taxing? The next step is to sand and buff your bead. 

In this article I'll give you a run down on sanding and buffing, including the most popular sanding materials and what they're best used for, as well as how to get a good shine from your buffing.

all about Drilling polymer clay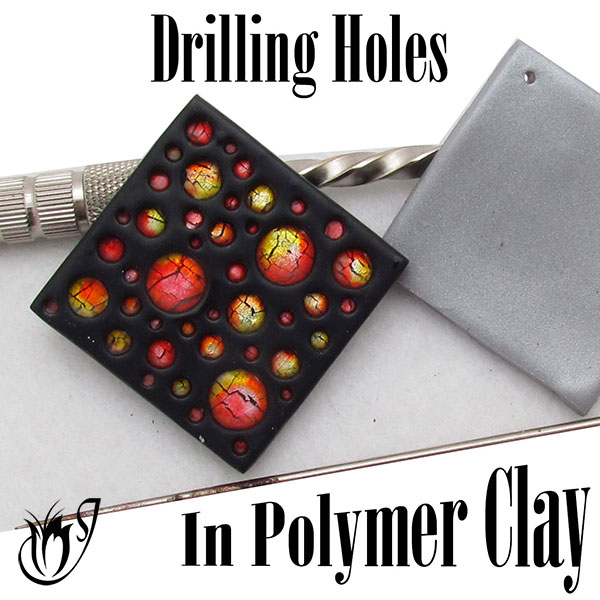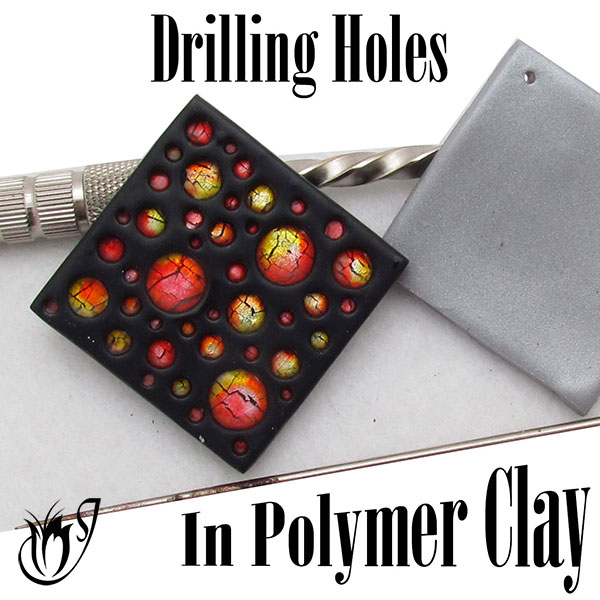 In this tutorial I'll be comparing how to make holes in your polymer clay beads using  a push drill when your clay is baked and a piercing pin when your clay is raw.

Many polymer clay beginners are intimidated by the thought of using a drill, I know I was. But I hope to show you how easy it is to use the manual drill and the far superior results it delivers. Drilling polymer clay is a huge step towards finishing polymer clay professionally.

Do you have a question around finishing polymer clay that I haven't addressed? Let me know in the comments, and I'll be glad to add it in.

If you would like to stay up to date with new articles and tutorials as they are released, please join my Facebook Group, and don't forget to like and share with your friends.

The group is the best place to keep up with all the latest news, product releases and tutorials, and you will have early access to new material before it is released on YouTube or the website. There are also exclusive giveaways and a discount coupon for my shop, JessamaDesign on Etsy.

We have a fabulous group of members already. It's a great place to share, be encouraged and ask all of your polymer clay questions.