Create professionally finished polymer clay beads and pendants by combining different techniques, and following the step by step instructions and finishing tips included in these video tutorials. 

I'll be showing you how to combine different techniques to put fun and interesting polymer clay designs together. I'll also be sharing tips and tricks along the way, ranging from smoothing off your edges, to using a Dremel tool to buff your beads.

The techniques you learn here will help you finish off your beads professionally, ready to be added to complete polymer clay jewelry pieces for you to wear or sell.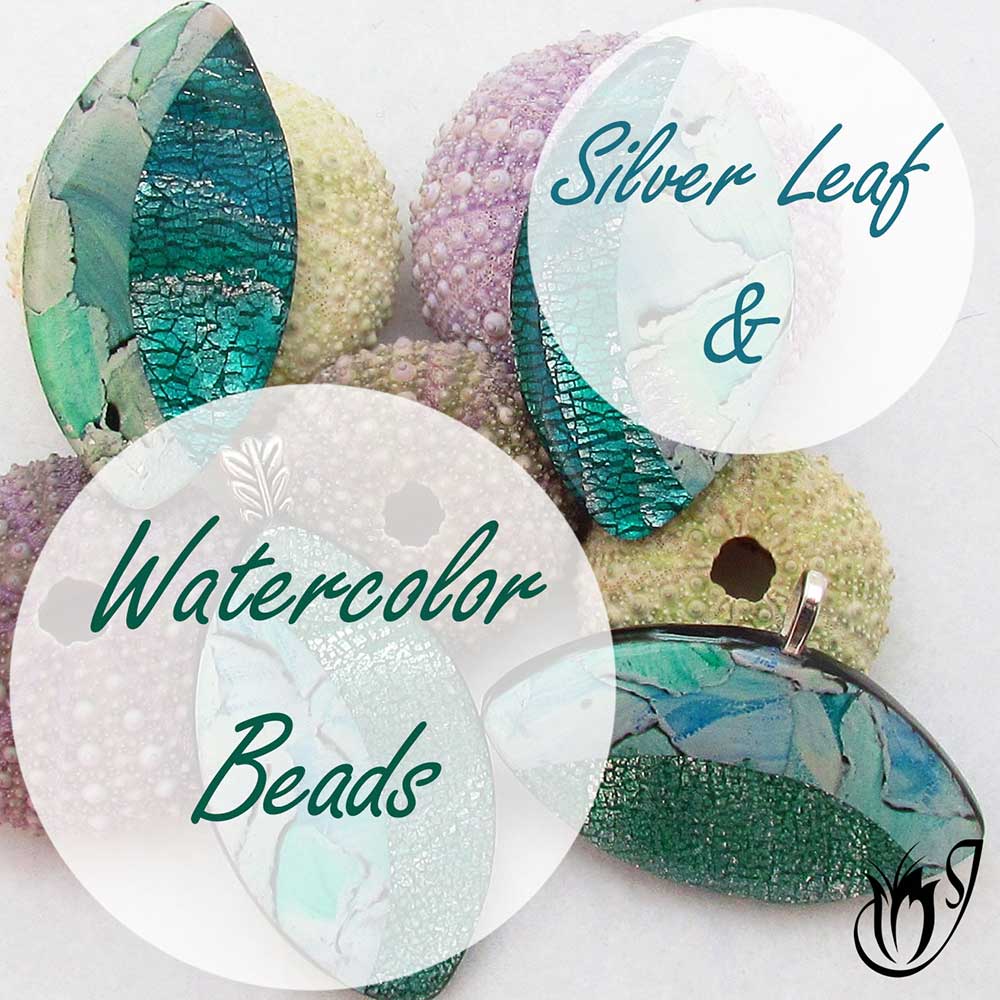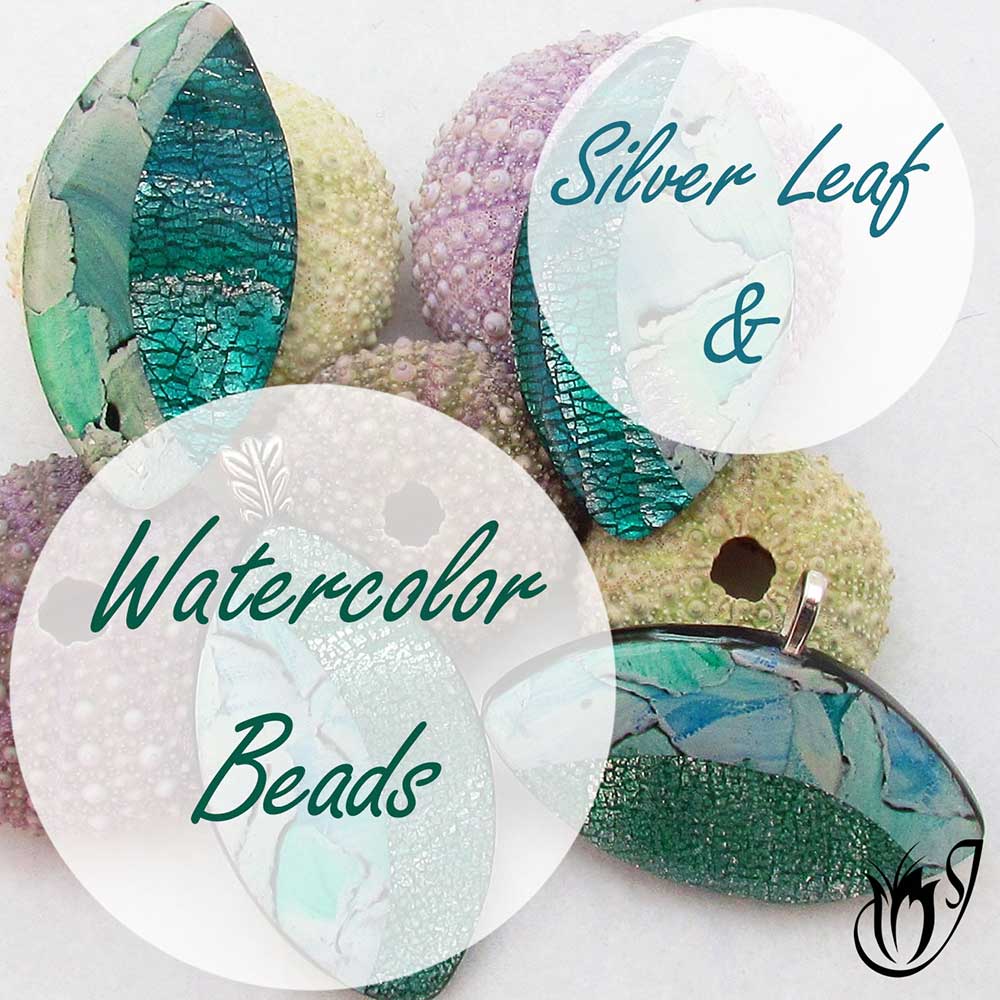 After showing these polymer clay pendants at the end of my Translucent Silver Leaf Mokume Gane Tutorial, it was requested by many different people that I do a project tutorial on them. Well here it is...

I'll be showing you how to combine the Watercolor Technique, with Translucent Silver Leaf Mokume Gane to make these beautiful, watery, Silver Leaf and Watercolor Polymer Clay Pendants.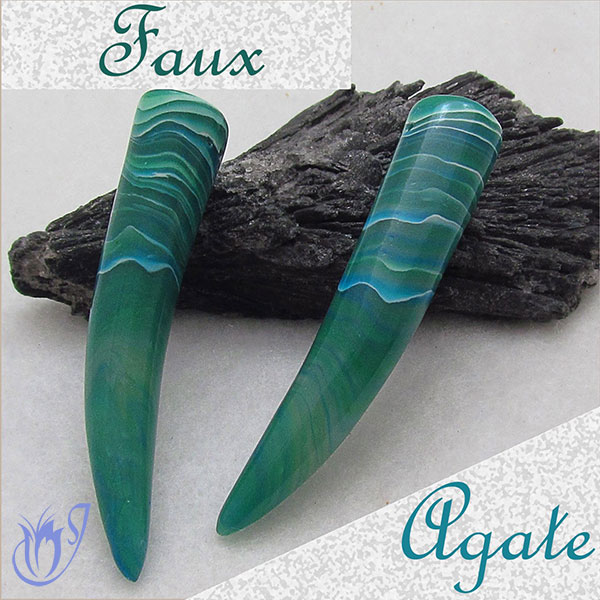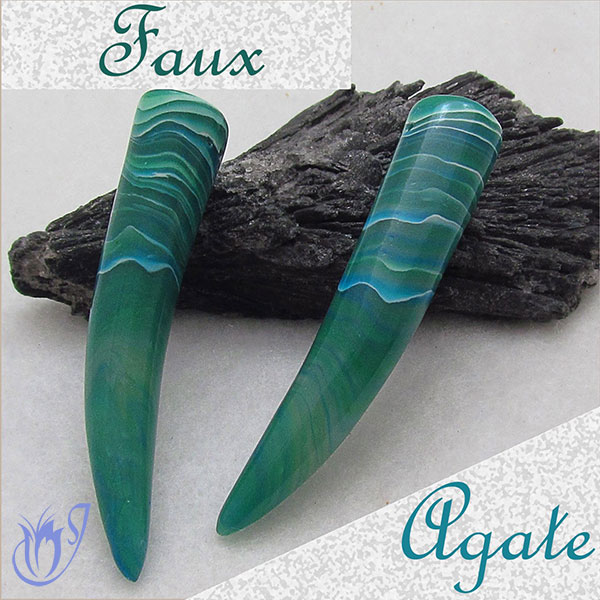 In this faux polymer clay tutorial I'll be showing you how to create one of my favorite gemstones - Faux Agate.

This technique can be used to create anything from Botswana Agate to Blue Lace Agate. Just tweak the colors and patterns and you could end up with a completely different faux stone. In this particular project we will be making Faux Agate Polymer Clay Dagger Beads.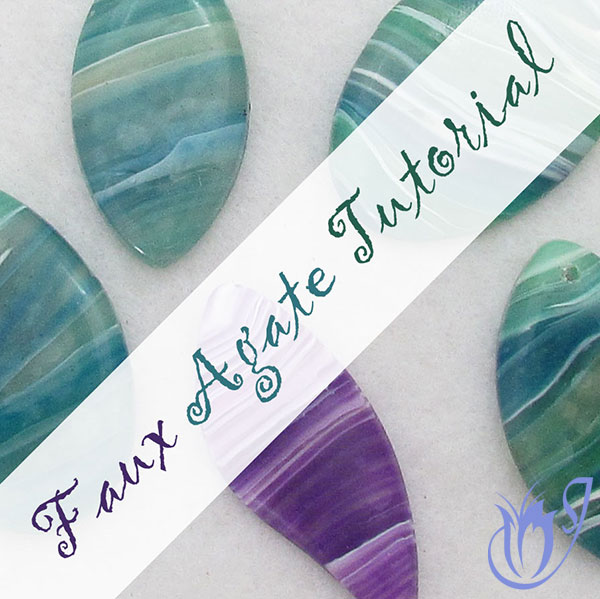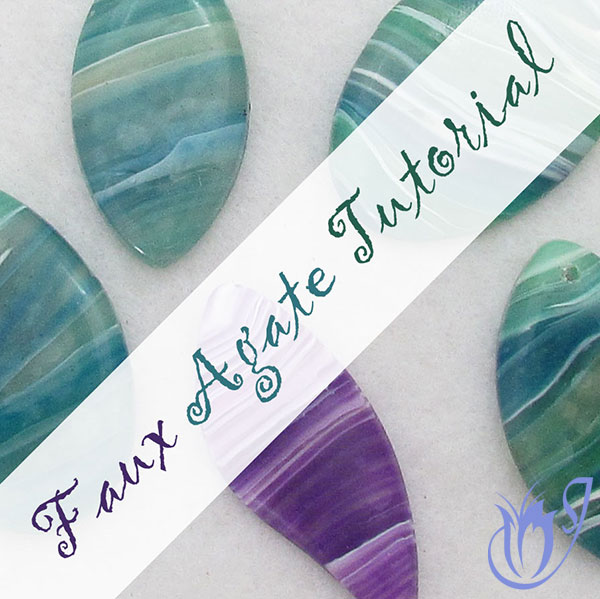 This tutorial shows you how to make the flat version of the faux agate daggers above.

I am using the lilac color scheme to show you how to make these polymer clay faux agate pendants, but you could also make them in the blues and greens used for the daggers.

In this Midnight Wood Pendant Polymer Clay Tutorial I'll show you how to make two beautiful pendants, using a hand-carved texture stamp, mica powders and alcohol inks.

See my Dead Tree Texture Stamp Tutorial to find out how to make the texture stamp, or you can buy it from my Etsy shop if you prefer.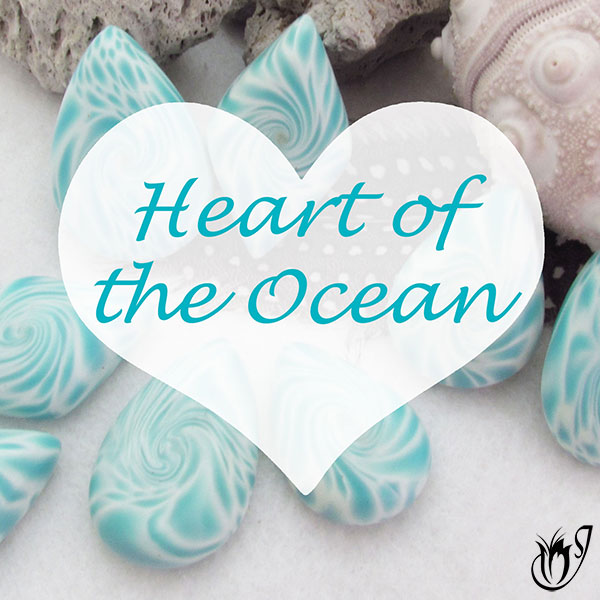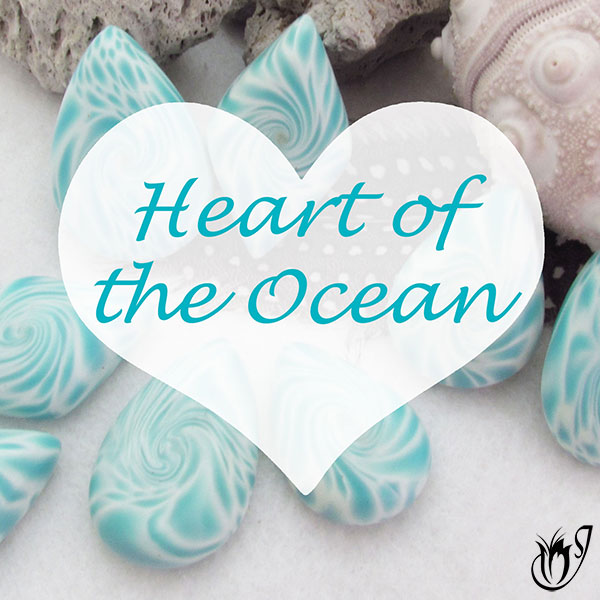 This tutorial is a fun twist on the traditional lentil bead. I'll show you how to make polymer clay lentil beads using scrap cane ends, and then we will turn them into into flat and domed pendants.

Changing the shape makes sanding so much easier and adds a treasure chest of new design options.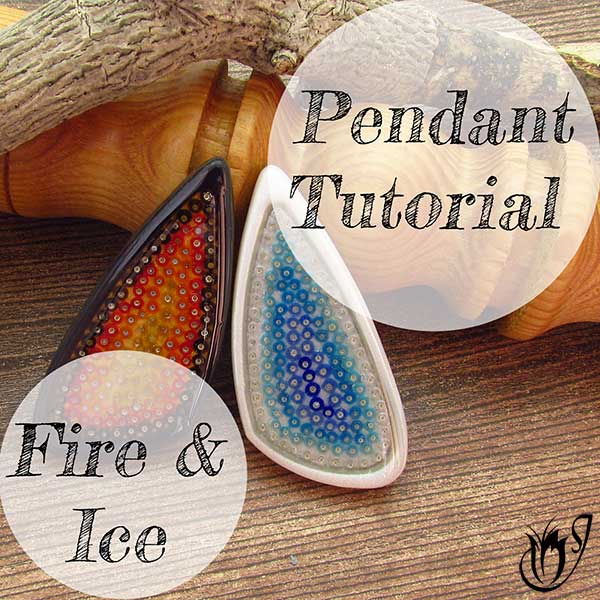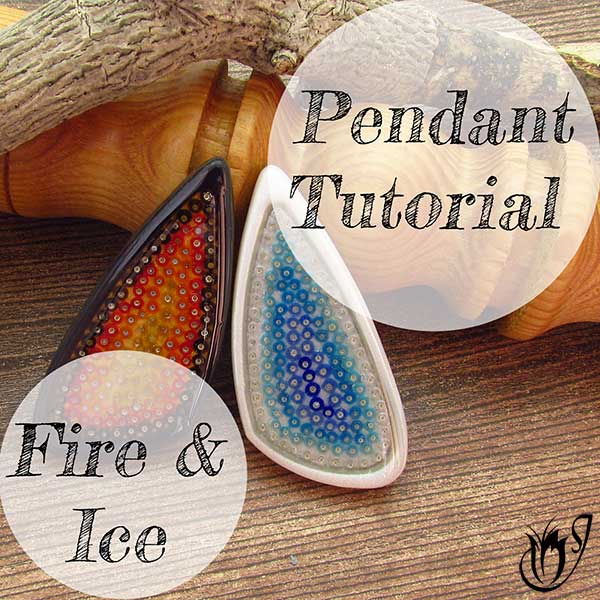 In this polymer clay bezel tutorial I'll be showing you how to make your own polymer clay bezel from scratch, and then how to create my Fire and Ice pendants using them.

These bezels can be used to create all sorts of cool pendants. I'll be doing more tutorials around this idea in the coming months.
In this tutorial, I'll be showing you a cool liquid clay technique that you can use to make your own liquid clay bezels.

You can make them in any size or color, patterned or plain, and you can fill them with whatever embellishments you want to.

There is so much scope to play around with this technique to develop your own ideas, and it's quick and fun too.
I'll be adding many more polymer clay beads tutorials to this page over the coming months. I have so many tutorial ideas literally fighting to get to the front of the queue! If you would like to stay up to date with the new tutorials as they are added, please like my Facebook page. All new tutorials will be posted there as and when they happen.

If you are looking for complete polymer clay jewelry design tutorials, or something a little more complex you can find some cool tutorials on my Etsy shop. Or for a small monthly fee you can become a member of my Patreon community. You will have access to all sorts of tip and tutorial videos reserved especially for my members, as well as some of the Etsy ones. The community over there is steadily growing and I have lots of surprises and additional features coming up soon for my Patreons, so do come over and join us. We would love to welcome you.

Don't forget to like and share with your friends, so that they can learn too.