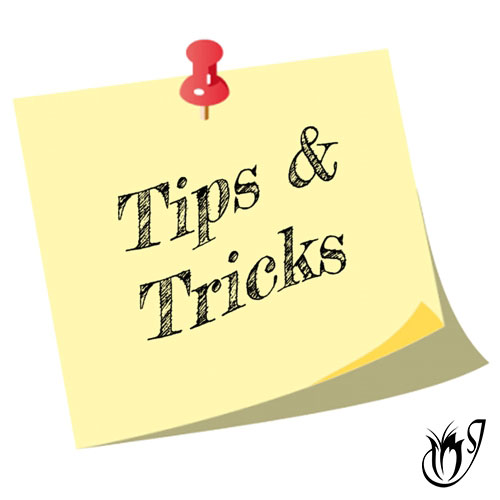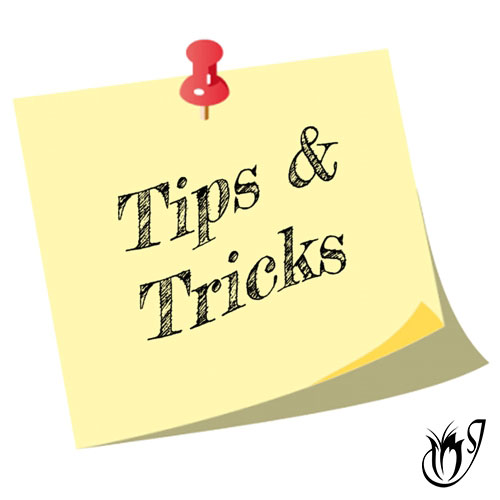 All the polymer clay tips and tricks I have accumulated over the years. You'll get a glimpse into the things the professionals know about that make working with polymer clay so much easier and more rewarding.

I will be constantly adding to them so check back often. If you don't want to miss an update, like my Facebook page to stay in the loop.

Do you have any great polymer clay tips to share? Let me know in the comments below.

This page will be constantly growing. If you would like to stay up to date with new articles and tutorials as they are released, please join my Facebook Group, and don't forget to like and share with your friends.

The group is the best place to keep up with all the latest news, product releases and tutorials, and you will have early access to new material before it is released on YouTube or the website. There are also exclusive giveaways and a discount coupon for my shop, JessamaDesign on Etsy.

We have a fabulous group of members already. It's a great place to share, be encouraged and ask all of your polymer clay questions.