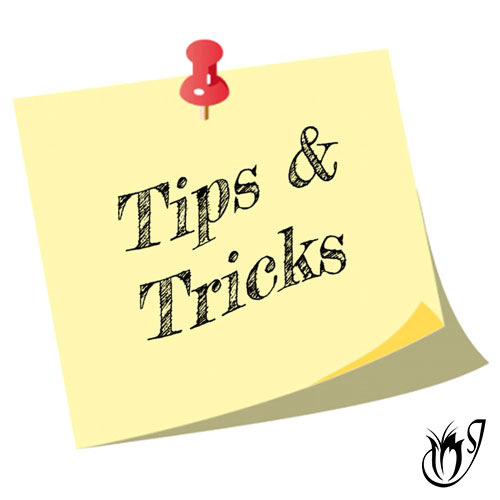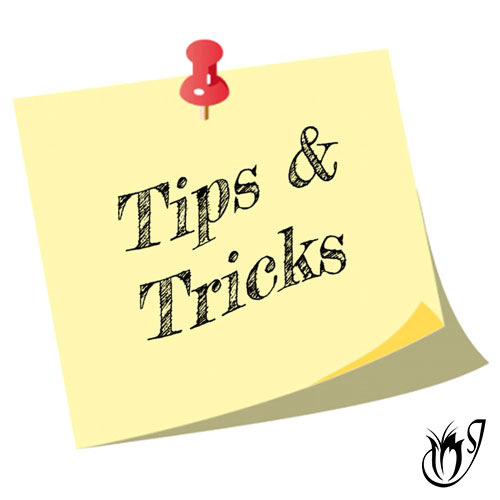 All the polymer clay tips and tricks I have accumulated over the years. You'll get a glimpse into the things the professionals know about that make working with polymer clay so much easier and more rewarding.

I will be constantly adding to them so check back often. If you don't want to miss an update, like my Facebook page to stay in the loop.

Do you have any great polymer clay tips to share? Let me know in the comments below.

This page will be constantly growing. If you would like to keep up to date with all the tips I add as I add them, please like my Facebook page. And don't forget to like and share with your friends.